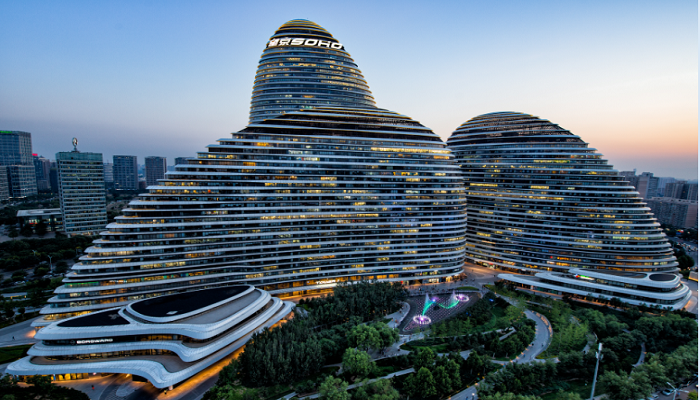 Keyplus solutions are widely used in various types of office buildings around the world, including all types of retail stores, banks and insurance companies, as well as manufacturing and industrial sites, providing security, access control systems, employee and labor management.
● Effective use of natural movements in various areas of the facility and across different user groups. extending security and incident tracking information to access points throughout the whole building: from office doors to data cabinets to parking lot doors.
● By flexibly changing the access control plan and optimizing the use of various areas in the facility to simplify individual procedures for meetings and special events in some projects.
The system is widely used in various public management buildings,including in town and urban facility,states and federal administration,court building facility,ministries commisions andmilitary base etc,providing security protection,access control and personel management.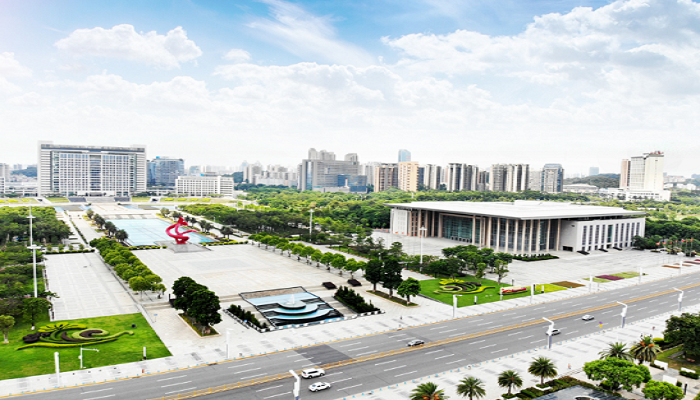 ● It can separate the public and limited area in the access control by dividing the access rights and access time in different areas.
● The system changes the access control plan easily and optimize the usage of public areas through its flexibility.
● It uses the lock-up function to control the events in emergency.
● The door with high flow capacity adopts high strength locks to satisfy the government demands and establish flexible,safe rights for appionted areas.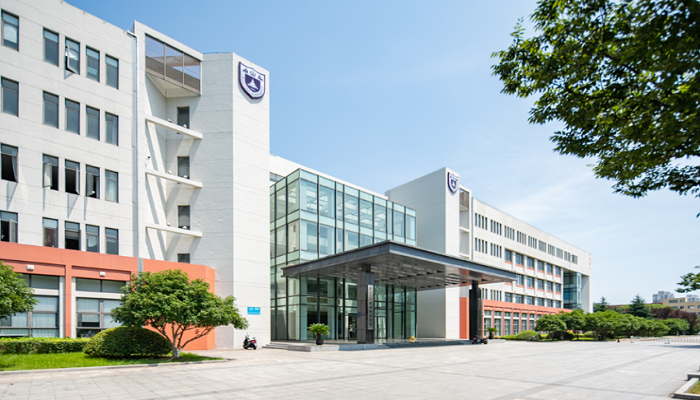 KEYPLUS integrated the intelligent lock technology and the authorized different groups of people in different areas to provide students and school staff with safety and convenience for learning,working and living environment.KEYPLUS lock achieved hierarchical authorization, comprehensive management, and strengthen the management of educational institutions.
● It's easy to define who, when, and where to pass.
● It's not only divide by location, but also divide access control restrictions by time period, so as to easily manage temporary visitors, such as attendees, part time workers etc. Easy to manage teachers and students.
● Integration of access control system and campus service.
● The flexible system makes you change the access control scheme conveniently.
● In case of emergency, the local locking function enables the authorized user to switch the KEYPLUS locking mode to the independent locking mode.
Keyplus'door opening solution for the medical industry include locks and door lock systems to react safety issues and challenges which encountered in medical work.
The door opening solution also includes controlling a large number of people through the main door, as well as the operating room door. If it is used in hospitals, health care, or pharmacies, Keyplus smart door lock solutions will bring convenience, safety and security to these places.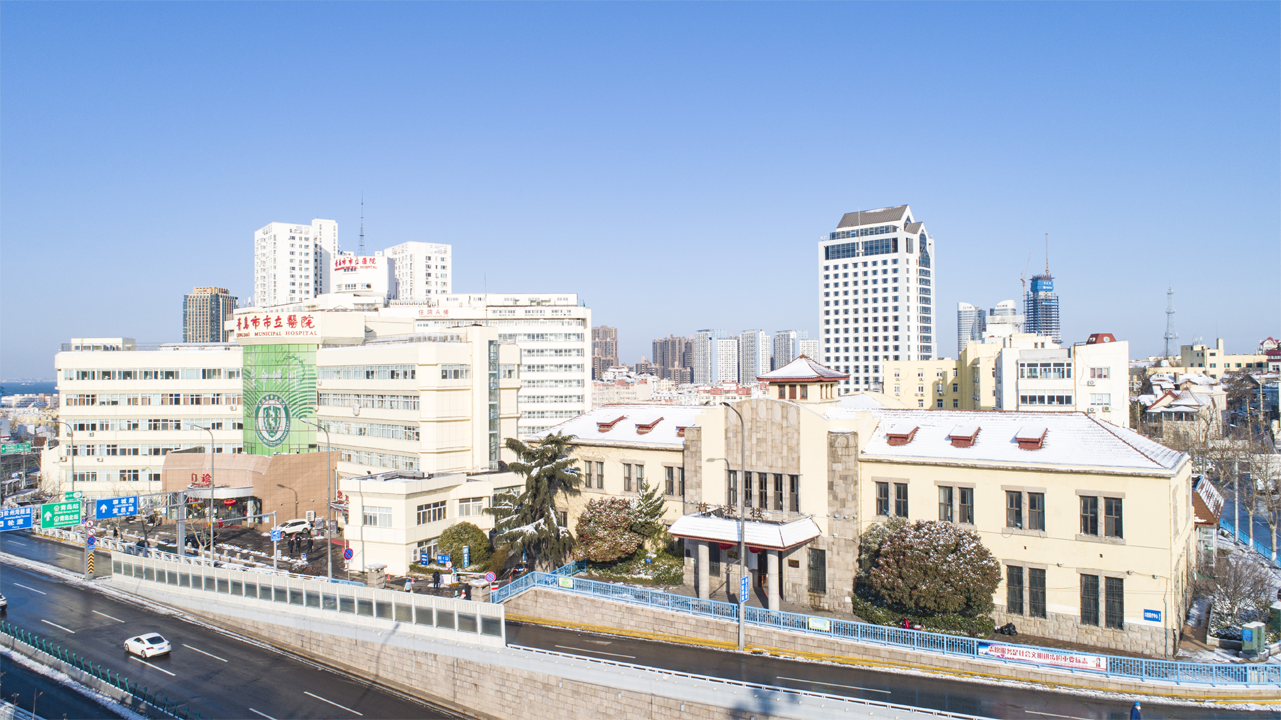 ● Provide a safe and convenient environment for employees, patients, visitors and external employees. Easily discern who has access rights when and when.
● The security of the access control plan is scalable and can easily cover mobile office workers without affecting productivity.
● Protect the safety of medicines, medicaments or personal items from theft.
● Various community centers, clinics and employee offices in the network can use major hospital credentials to enter and exit.
● Using reliable and intuitive products and technology. It is specially used in the area with high pedestrian flow (including parking areas, emergency and main public entrances).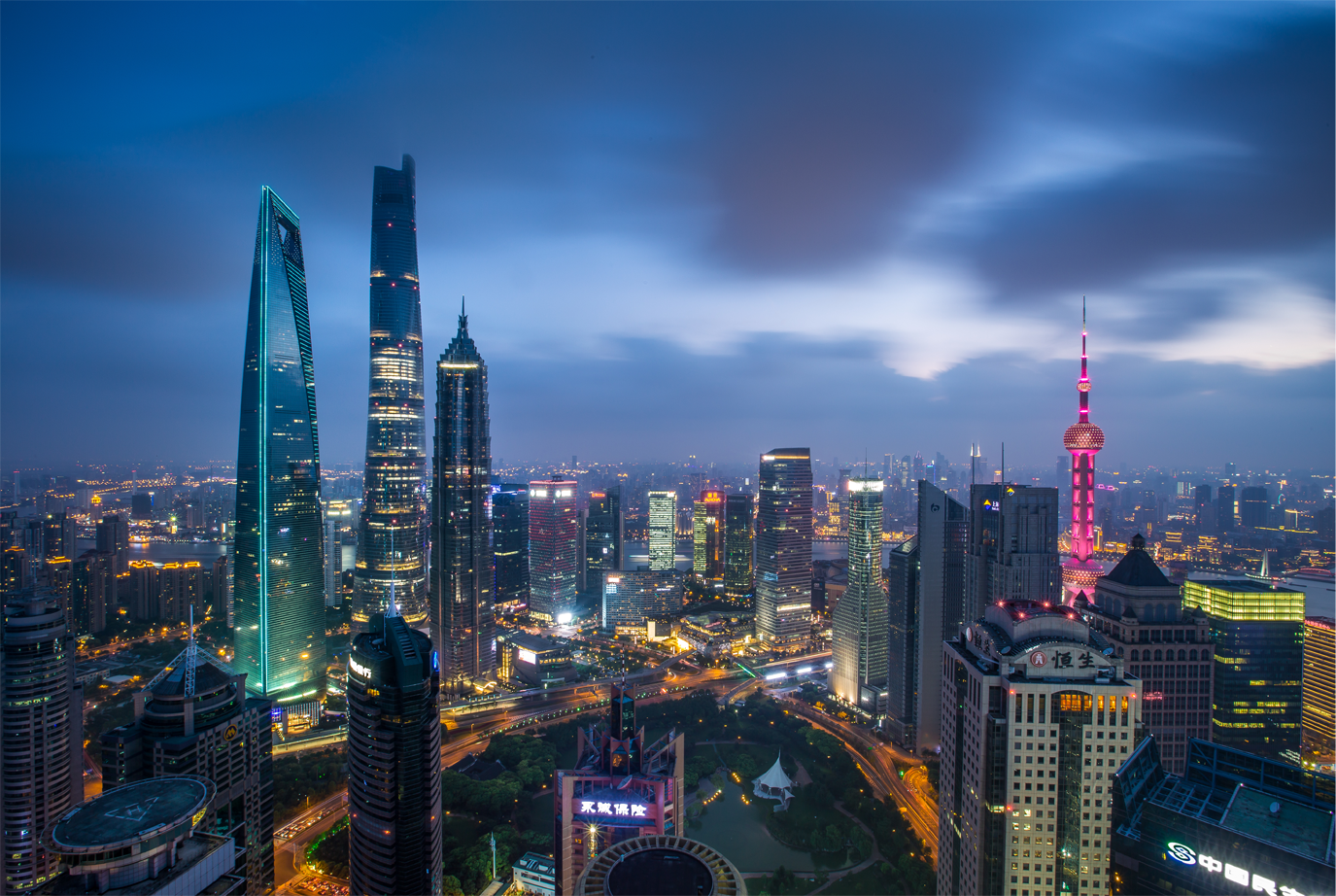 Hotel: Shanghai Golden Island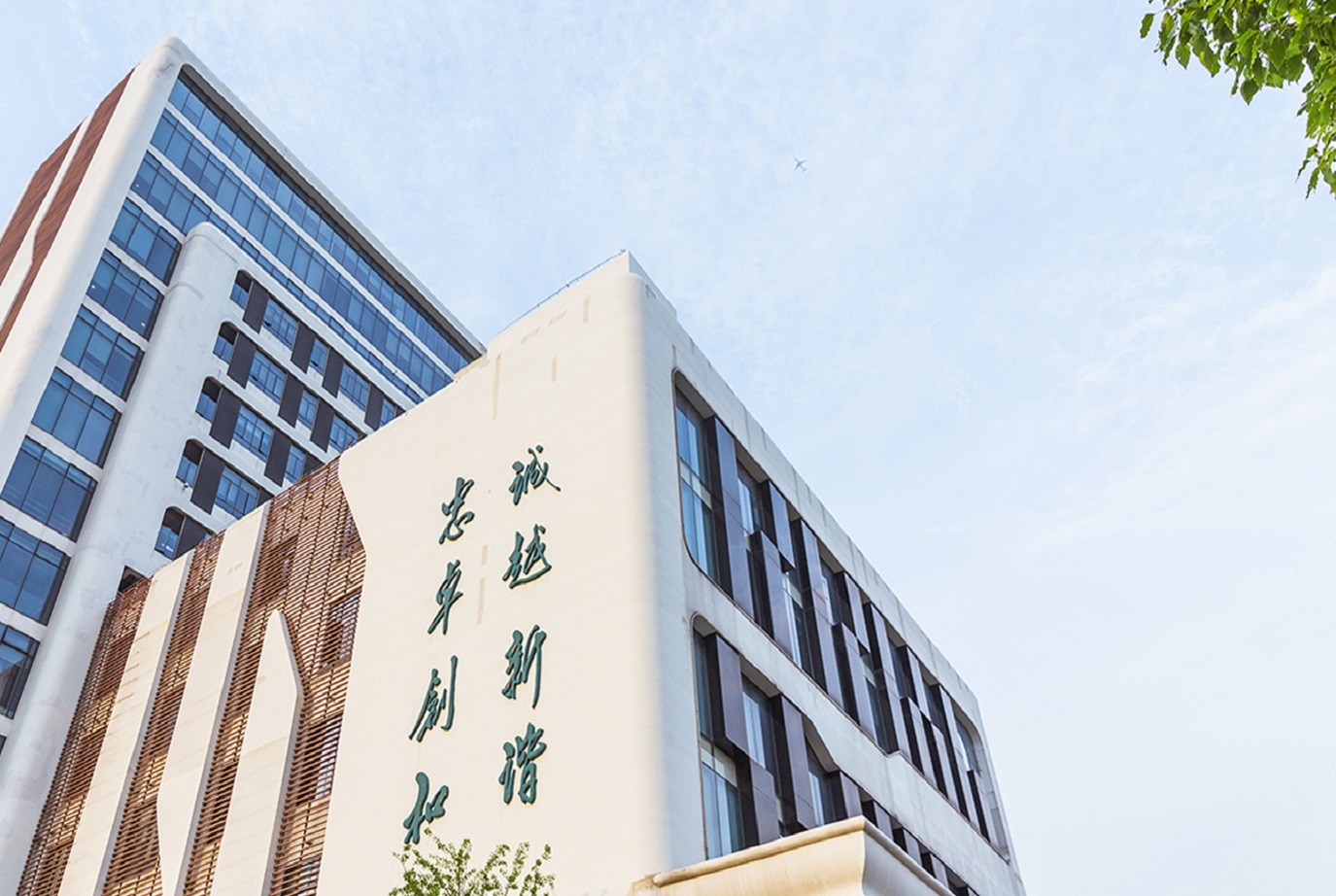 School: Shanghai Arts college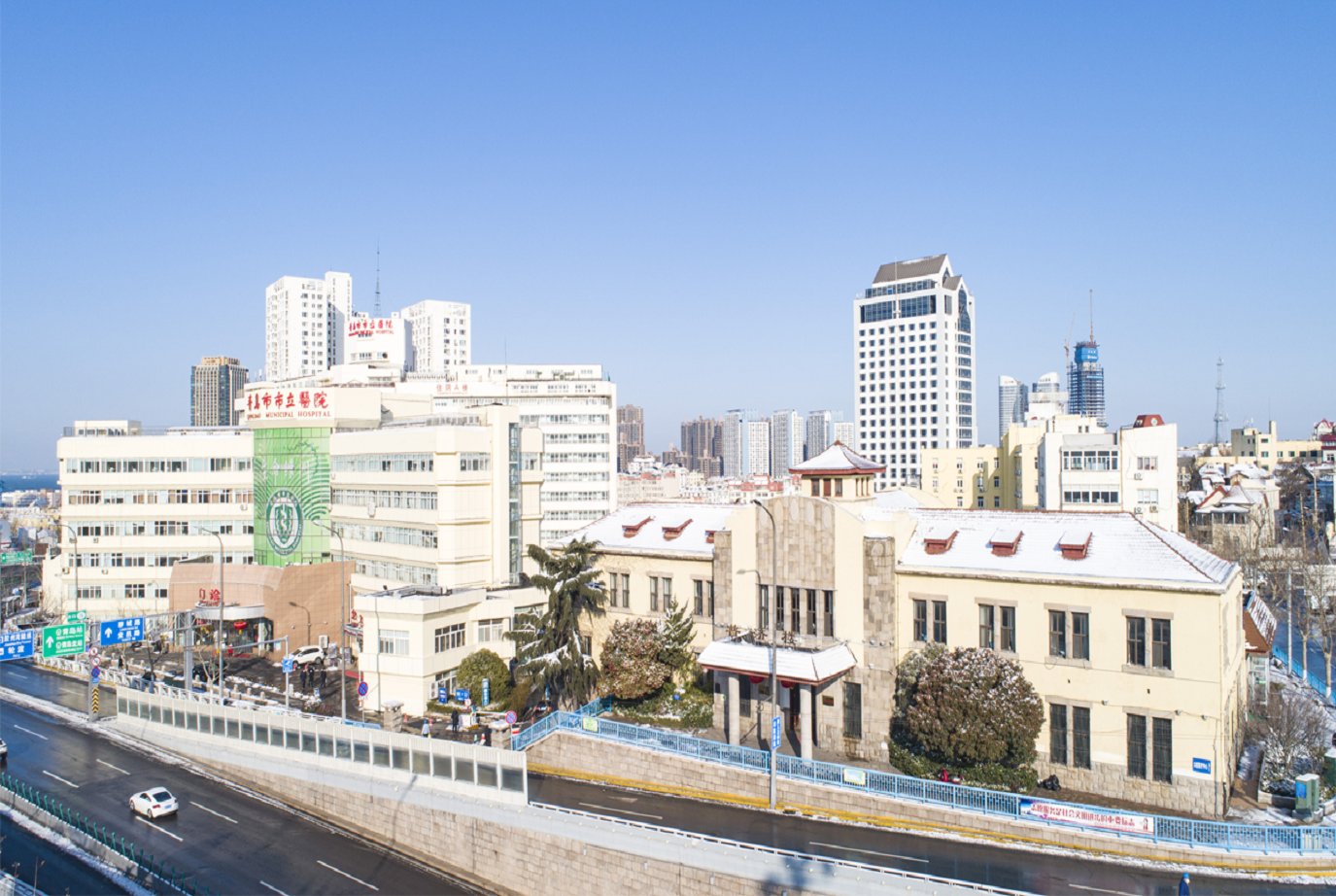 Hospital: Qingdao Municipal Hospital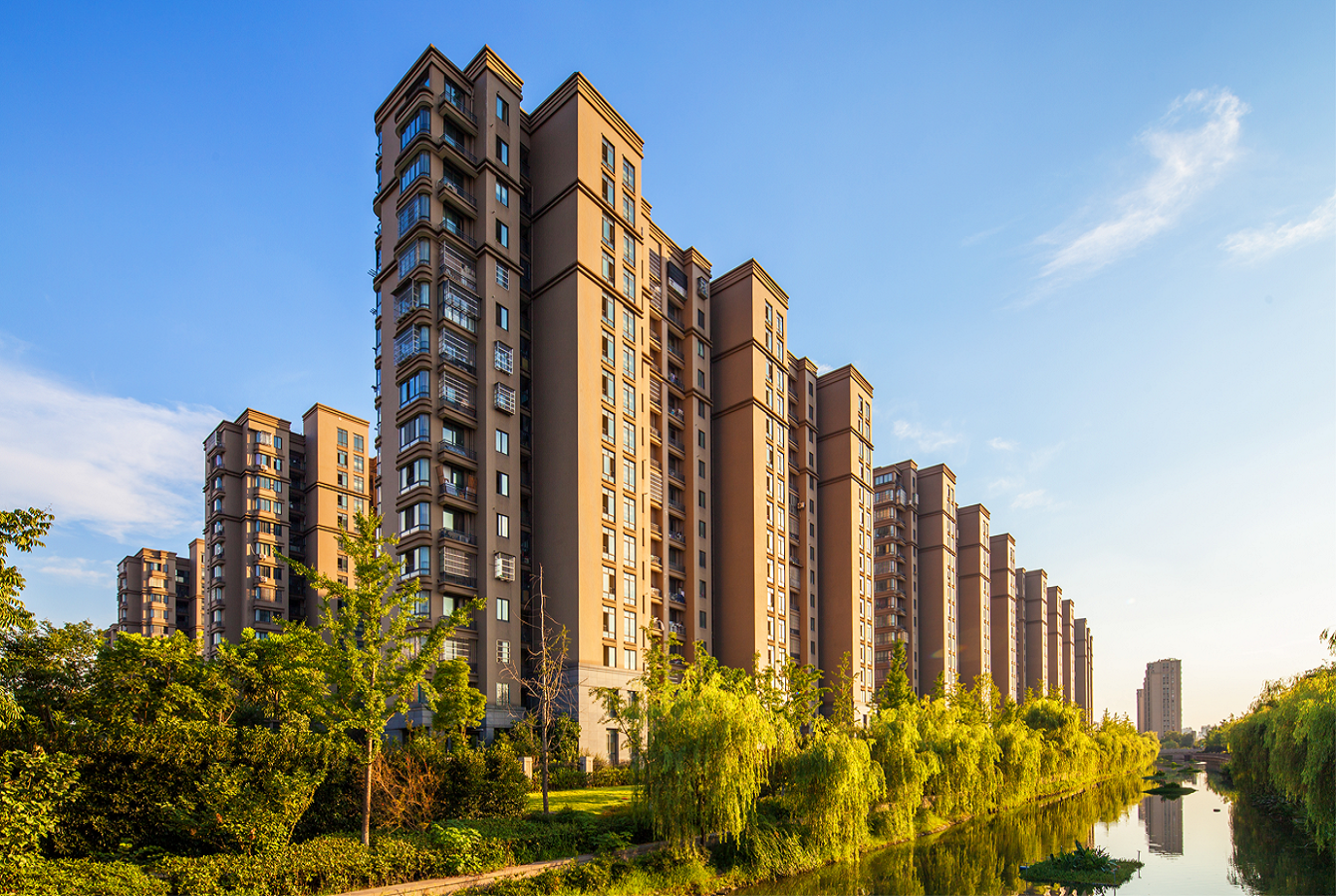 Residence: Beijing Hairun International Apartment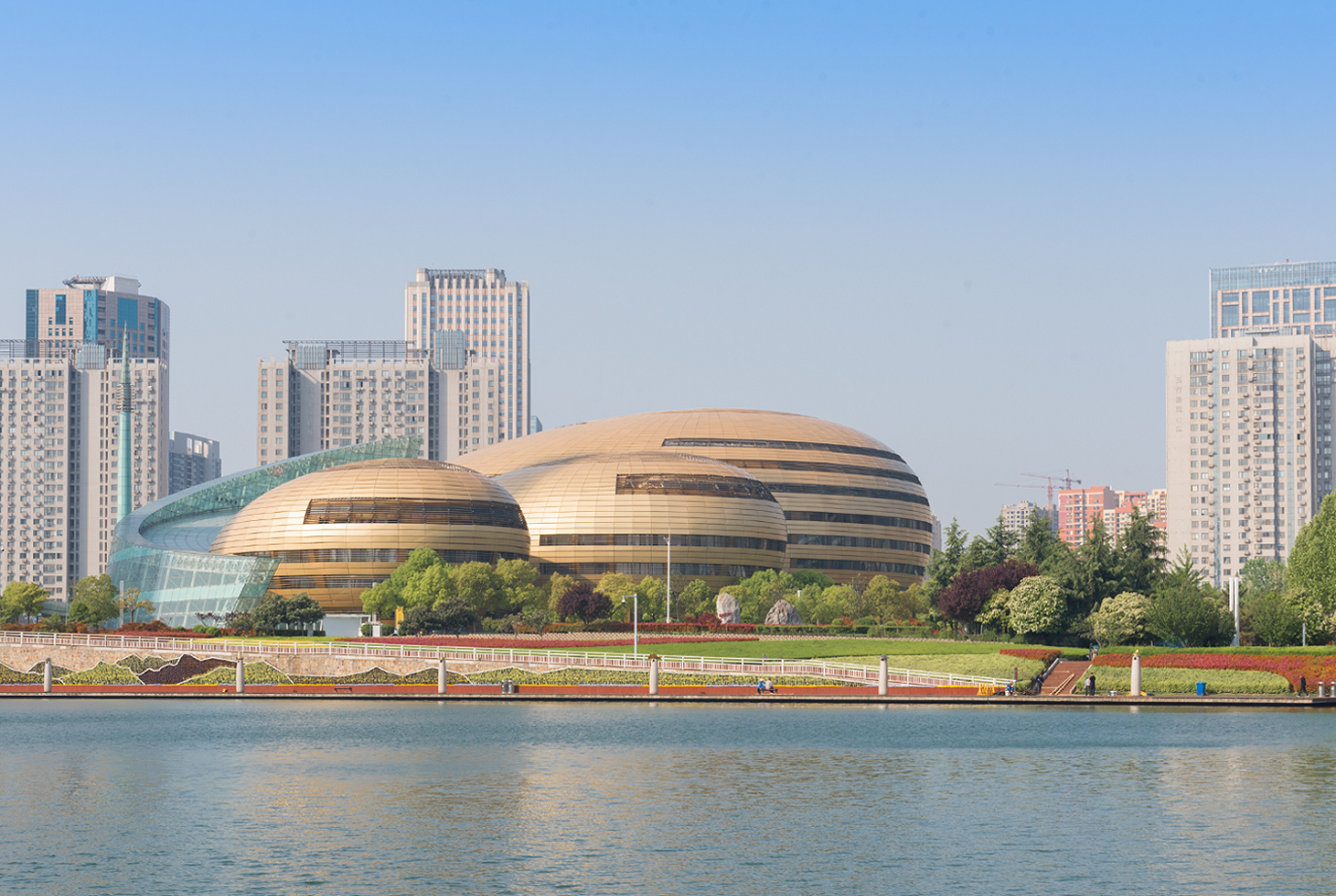 Government: Ping ding shan of Henan Province